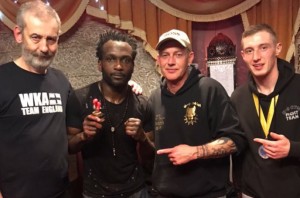 What a packed out exciting night at the Ocean Rooms on December 17th. Some brilliant match ups and close contests. So proud of our K9 Fight Team. We matched them hard as always.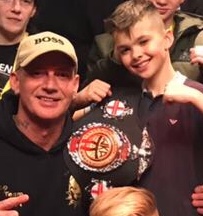 Great wins for Dan Sinclair, Jemma Thompson, Billy Brassfield, Brodie was outstanding in his Title bout victory against 'Tough Tough' Mohammed Al Almin great battle between two quality little Muay Thai Fighters, Prince (when opponent pulled out last minute) took on former Amateur star and vastly experienced Billy Crotty and boxed superbly so proud of him (unlucky to only get a draw!!).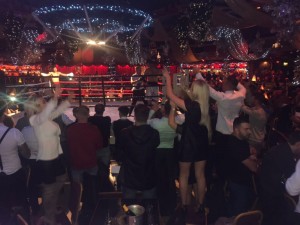 Ashton Neller won in style and was Junior Fighter of the night. Well done to Travis, William, Oliver, Mantas and Odin in their skills bouts. Great performances from Tony's Spartans Team, Ben's LBA guys and Carlos' Team Nogueira. Yarmouth Teams really nailed it last night.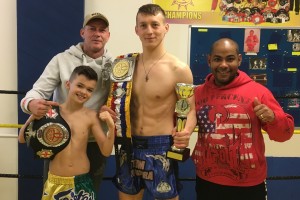 Massive respect also to Vinny and Danny in their charity bout what a cracking bout!! Thankyou to everyone involved.
K9 Fight Team Coaches