Just like to thank all the coaches who put in a huge effort to get the kids ready for the 2018 Nationals last weekend: You guys really put the shifts in and the performances spoke for themselves.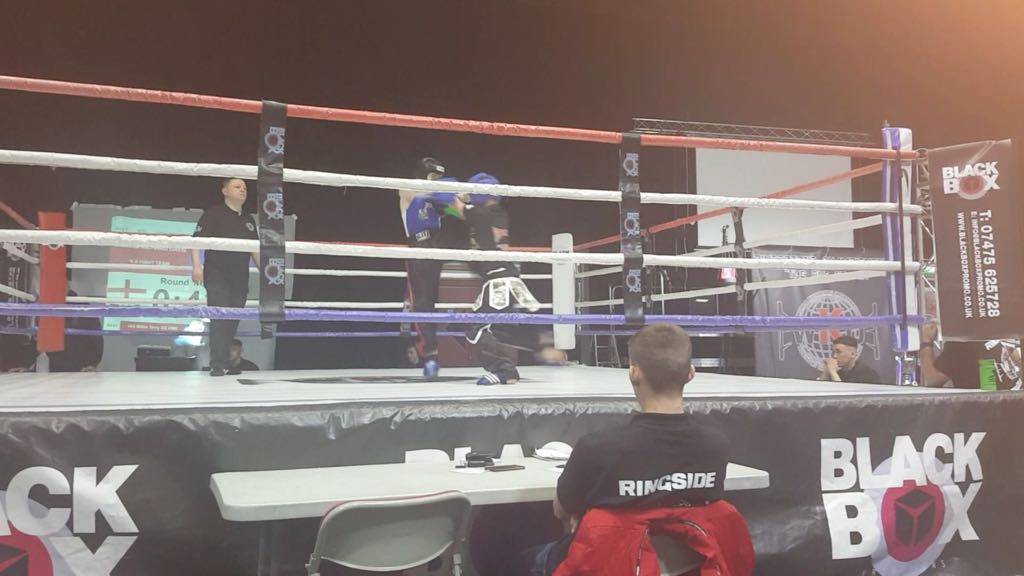 Ben Mitchell, Ben Poole, Bin Tyler, John Hutchins, Aaron Monson and Cam McGarrigle, you all played a part. What a huge choice of talented experienced coaches, fighters, and former Champions, our Juniors are so lucky and spoiled for choice. Massive thankyou to John and Ben for travelling up to Barnsley (left Yarmouth at 5am and got home at 11.30pm) and cornering all day.
Cheers Guys.
(Photos below from before, during and after the event): Hadley, Ashton, Travis, William, Lilly, Oliver, Brodie n Billy.