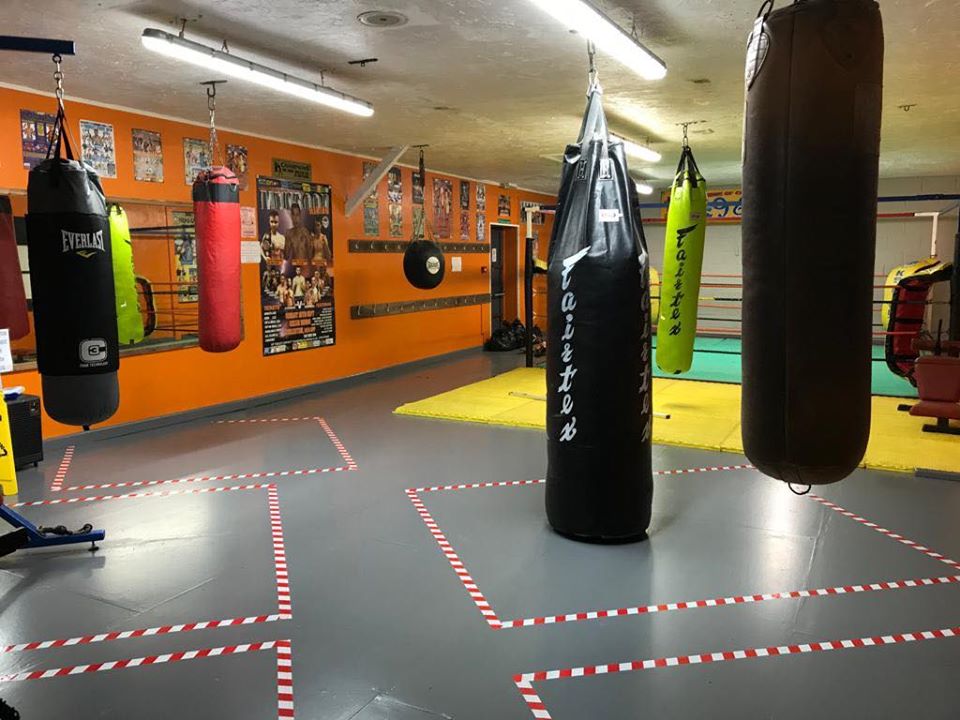 The Legends team can't wait to welcome both old members and new back to the gym on Monday 12th April.
EXISTING MONTHLIES THAT WERE FROZEN FROM DECEMBER 27th (when we shut down) WILL BE RE STARTED FROM MONDAY 12th APRIL.
Legends are proud to be working alongside Gorleston F.C for corporate fitness training and pleased to be a sponsor of Gorleston first team squad.
MASKS are MANDATORY. Please wear a mask before entering the gym and keep it on in RECEPTION NO EXCEPTIONS! The only time you can remove your mask is whilst you are training!
NEW SELECTION OF FREE WEIGHTS & DUMBBELLS PLUS FULLY STOCKED SUPPLEMENTS SHOP
As we are now at a reduced capacity in line with Government guidelines for safe social distancing, we advise people to try and avoid if possible the peak time of 5pm to 7pm as we will be operating a clicker system and once the gym is at capacity it will be strictly one in one out. The gym is quieter from 7am till 5pm and from 7pm till 9pm, so to avoid disappointment or having to wait, please try and plan your day accordingly.
Please come training in your Gym gear as changing rooms/lockers will be out of service due to hygiene and social distancing guidelines. Toilets will be 'one in one out'. Contact details will be asked for. Random temperature checks will take place.
Please do NOT come to the gym if you feel unwell in any way as you are endangering others AND risk your gym having to re-shut for another period.
There are 4 Hand sanitising stations. PLEASE USE THEM. There are also 5 machine/weights/work station/ cleaning stations with anti-bac wipes sprays and paper rolls provided for your use, once again PLEASE USE THEM for the safety of yourself and others.
Please observe social distancing at all times. Staff will be wearing PPE and will be constantly cleaning everything in the gym for your safety and theirs. We look forward to seeing your safe return to Legends Fitness Academy.
Legends Management